COVID-19 Update: In an effort to prevent the spread of Coronavirus, we're committed to doing all we can to keep our customers safe and healthy. This includes limiting person-to-person contact. That being said, we would like to remind our customers that reservations can be made online and over the phone. This includes the use of electronic (e-signature) to sign for the rental. There's no need to physically come into our office. If we request that you stop by the office for any purpose, please be ensured that we're doing everything to keep it clean and germ free. Thank you for your cooperation. We'll all get through this together!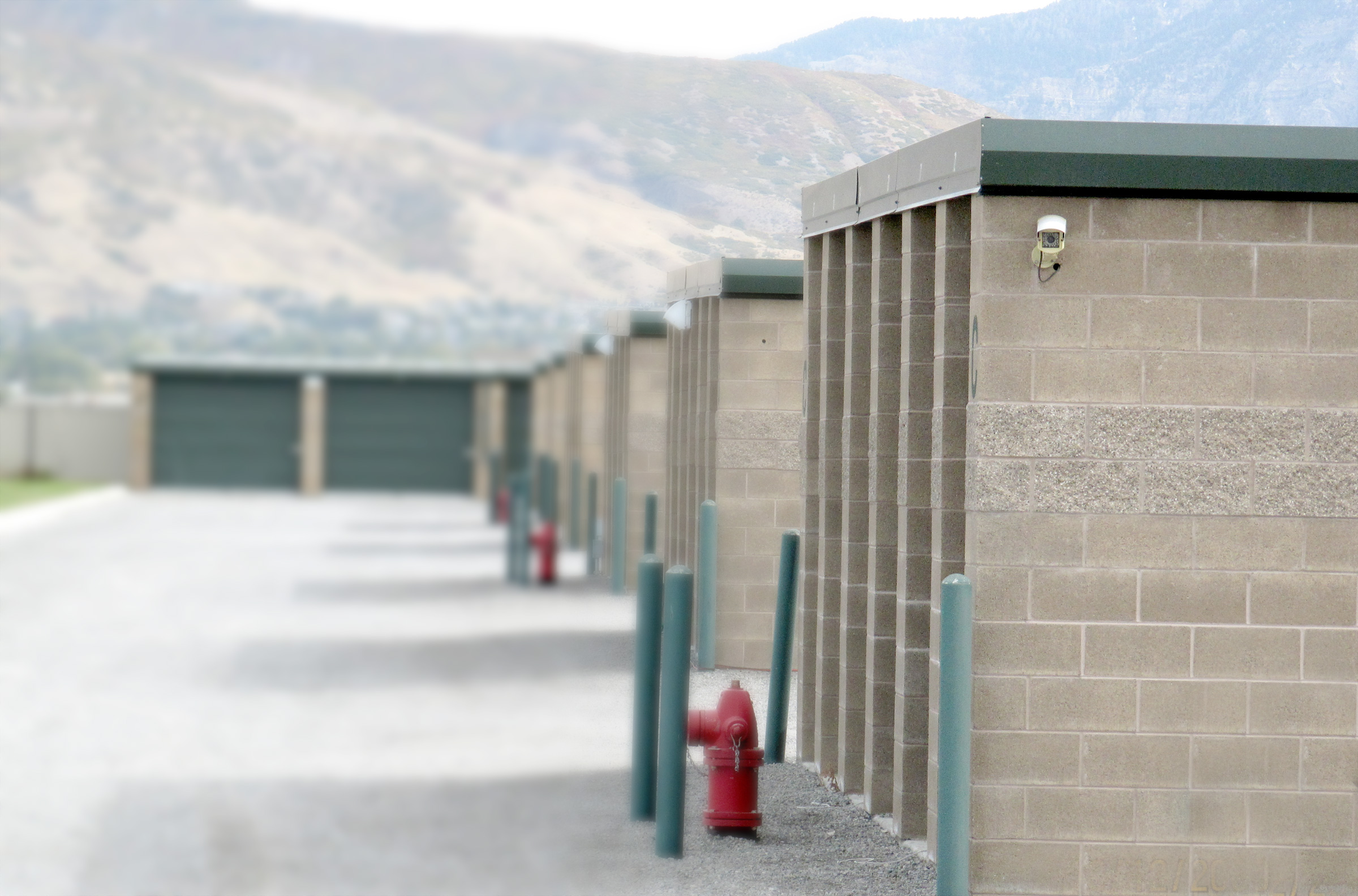 Need Secure Storage?
Safe & Secure Self Storage is a safe, secure location for all your storage needs. Our facility is clean, well maintained, family operated, highly visible from busy roads and under constant video surveillance. We are conveniently located right off of I-15, between the cities of Lindon and Pleasant Grove, Utah.
Reserve Online
Daily Deals!
Need More Help?
Sometime you just need to talk with someone when you have questions. We're happy to do so anytime during our normal operating hours.
Office Hours
Monday-Friday: 9:00am-6:00pm
Saturday: 9:00am-5:00pm
Sunday: Closed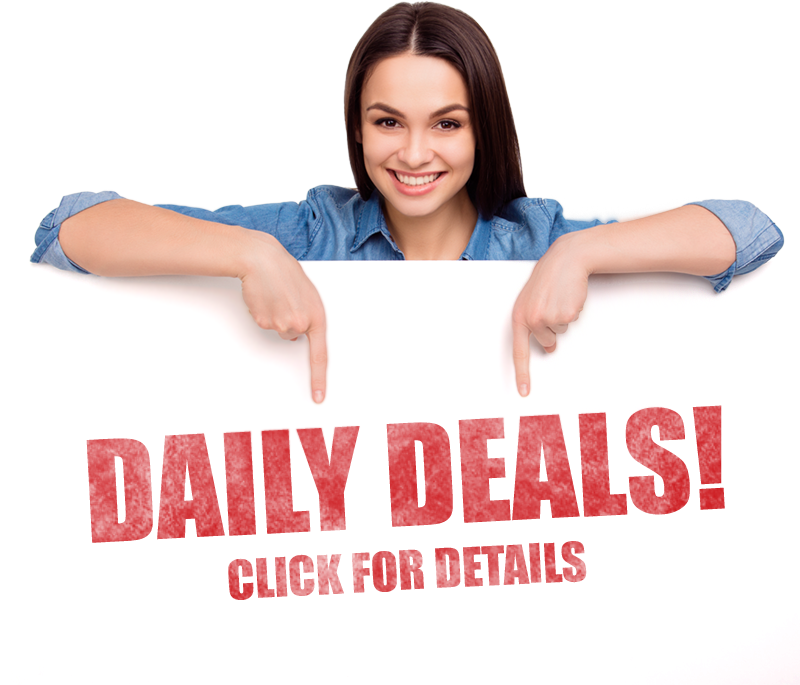 We offer a number of regular discounts and deals on our storage units, including occasional manager specials. Click on the link above to see all deals. Or, view our Manager's Specials!
Safe & Secure
Keep your valuables safe in our securely gated facility, managed by permanent tenants.
Learn More
Several Sizes
We have the size of storage unit you need. Storage for small apartments up to large homes.
Size Chart
Highly Accessible
Our facility is highly accessible, visible from busy roads and under 24 hour video surveillance.
Location & Map
* Manager's Special!
* First month free rent on any size unit
* We'll waive the administration fee ( $20 Value )
* Free lock ( $12 Value )
Do you need a storage unit today? Give us a call now for pricing and availability!