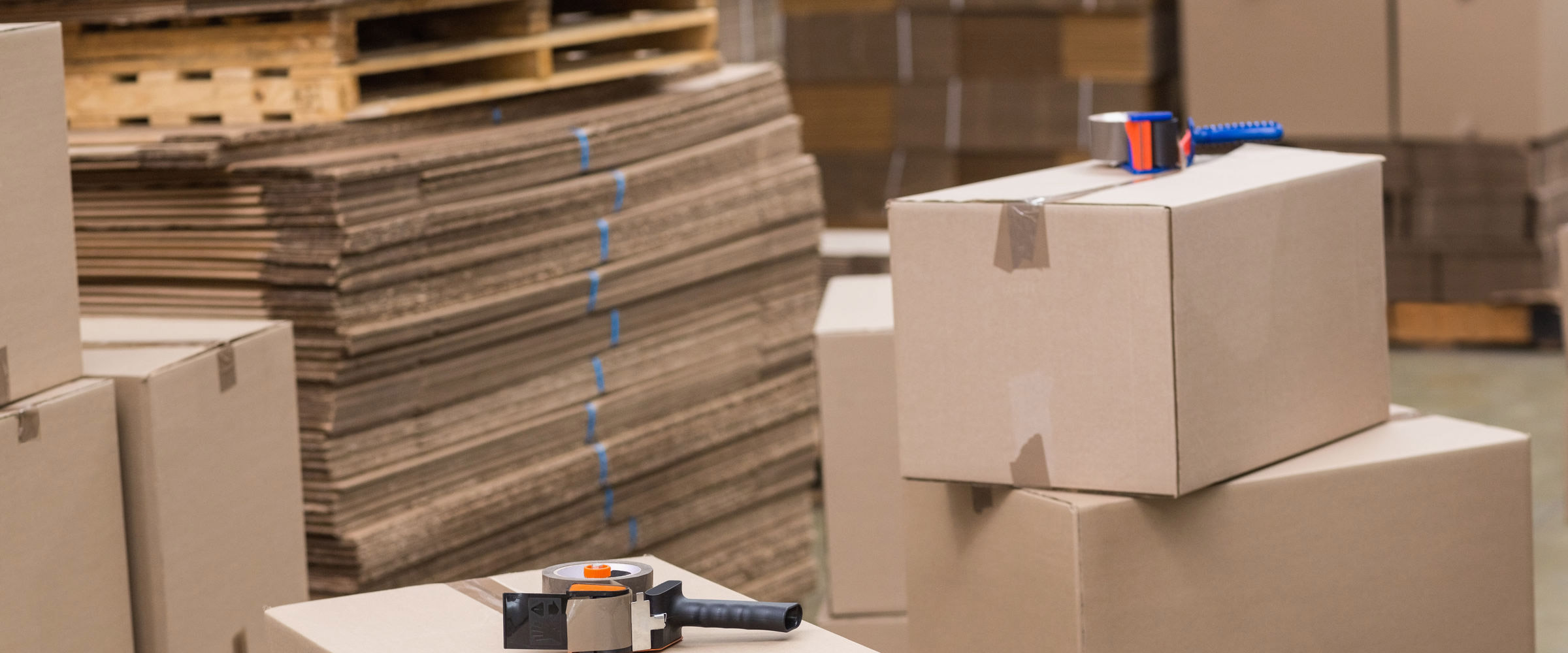 Reserve A Unit
You can reserve one of our units either by calling us directly, or doing so through our secure, online reservation system. Please click on one of the buttons below to make your choice.
Call In Reservation
Customer service is top priority at Safe & Secure Self Storage. Our caring, friendly staff are available during normal business hours to handle your needs and help you find the right storage unit at an affordable price. If you would like to speak with one of our associates, and would like to talk with a real person, please click the link below in order to do so. If you are viewing this site on a mobile device, the link will dial our number on it.
Call 801-796-5401
Reserve Unit Online
The valuables you store are important to us. We use state of the art technology to ensure your storage unit is Safe and Secure. This technology includes an Internet-based reservation system, which allows our clients the ability to reserve a unit, keep track of monthly payments and receive timely alerts and notifications. If you would like to reserve a unit online, please click the button below. You will be redirected to our storage management website.
Reserve Online Now!
Do you need a storage unit today? Give us a call now for pricing and availability!